4 tags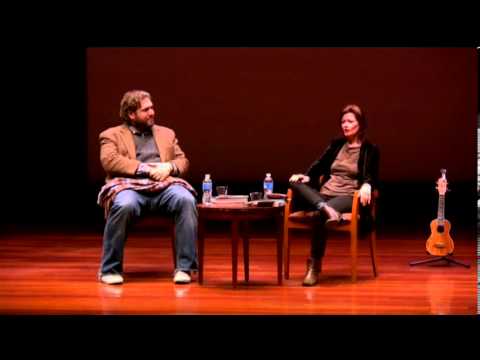 4 tags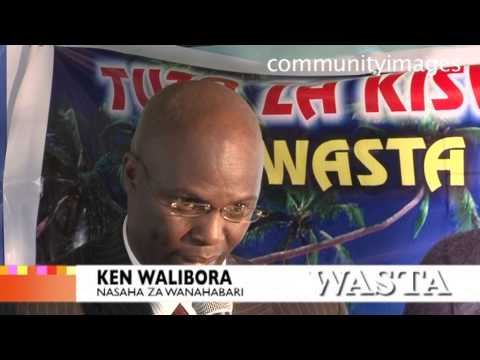 2 tags
4 tags
3 tags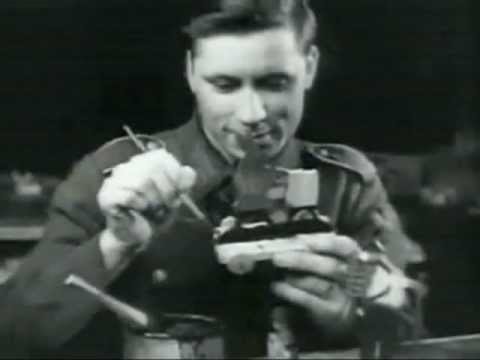 3 tags
4 tags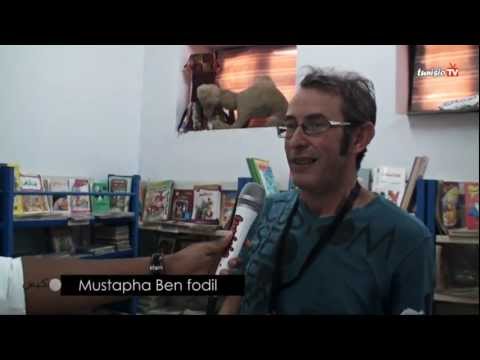 2 tags
A Butterfly in New York - Sinan Antoon
I chased it so often in our Baghdad garden But it would always fly away…  http://wordswithoutborders.org/article/a-butterfly-in-new-york (photo courtesy banipal.co.uk)
4 tags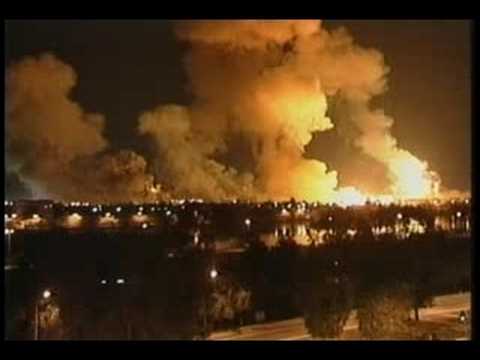 4 tags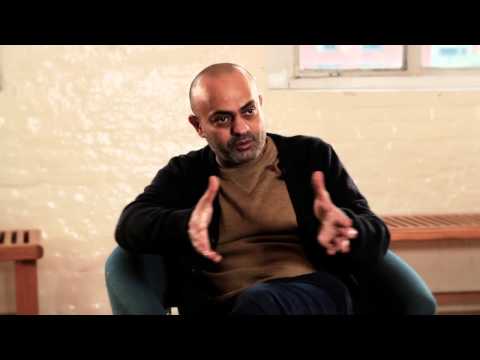 4 tags
4 tags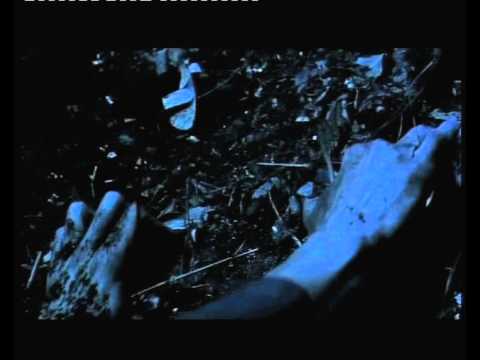 4 tags
A discussion with Zygmunt Miłoszewski in Polish
http://youtu.be/jhBxbWbAeiw Come read an interview with Zygmunt in the Dispatches section of Words without Borders. 
4 tags
Stories from "The Hedgehog" by Syrian Zakariya...
from Zakariya's My Invisible Friend in our march Issue: "I placed my right ear against the trunk of the bitter orange tree, but I didn't hear its heart throb and beat. And I said to myself that the orange tree was asleep, and it was surely very different from us, because when the tree slept, its heart slept as well. My tree is asleep."
5 tags
From "Under the Sign of Anaximander" by Miquel de...
Under the Sign of Anaximander from our March Issue: "With God dead, His attributes have been hacked into pieces and distributed among us in this carnage of existence. Performance: media stars. Power: bankers. Being in itself: Art. Where among these would you say that you fit?" I pretended to be buried in deepest thought. "In Art, maybe?" They burst into laughter. "I told you so. Another...
4 tags
from Blackness - by Syrian poet Lukman Derky
Blackness - in our March Issue: "We who were killed And our mothers were not allowed to cry for us So they ululated They were not allowed to mourn So they wore colorful wild flowers We who … When someone dies On his bed Under his physician's scalpel His eyes never having seen the battlefield They drag us from the Unknown Soldier monument They extract tears from our...
5 tags
4 tags
3 tags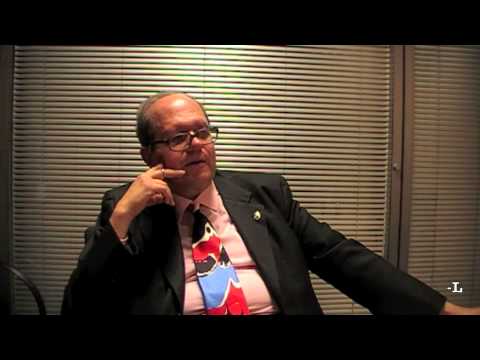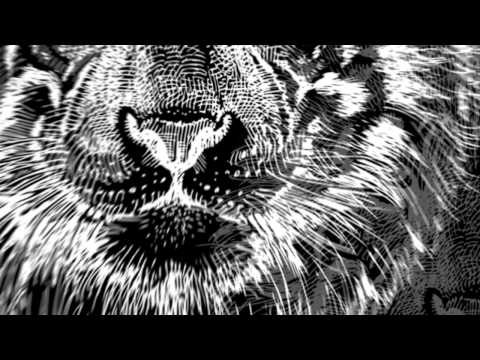 2 tags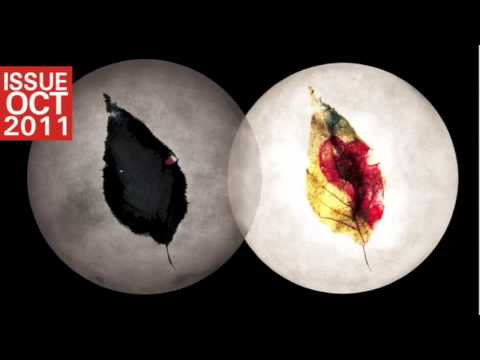 3 tags
3 tags
3 tags
In a recent Two Voices podcast, translator and WWB...
4 tags
5 tags
3 tags
2 tags
Tomorrow: PEN Holiday Benefit at the Brooklyn...
3 tags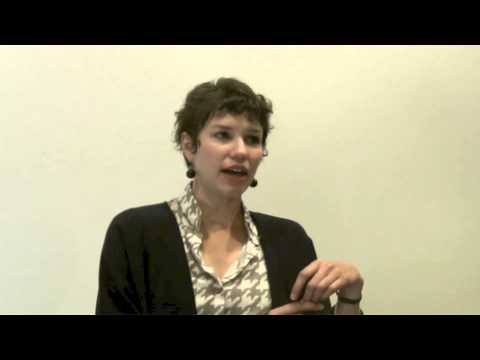 4 tags
5 tags
3 tags
3 tags
4 tags
4 tags
3 tags
4 tags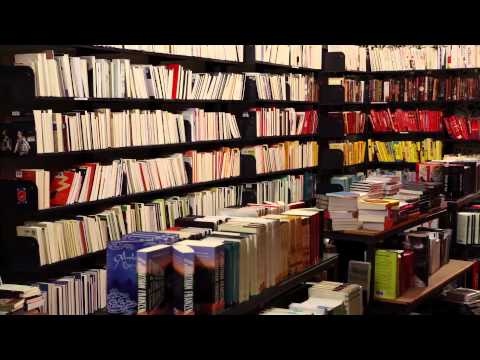 3 tags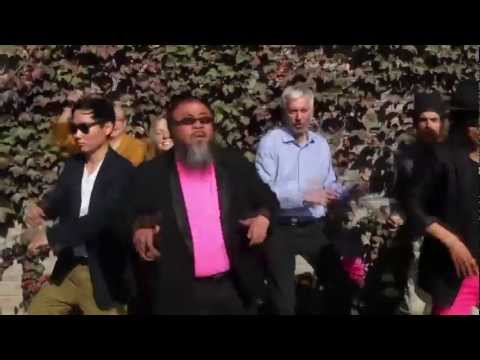 3 tags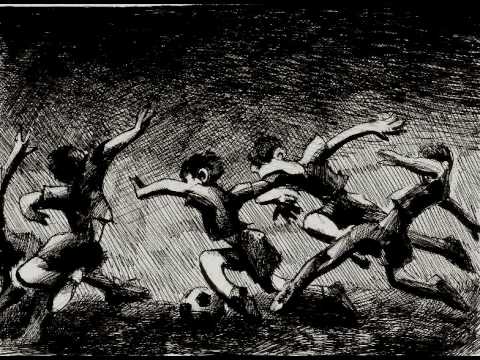 3 tags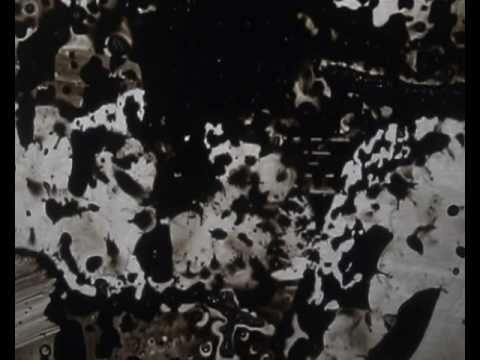 3 tags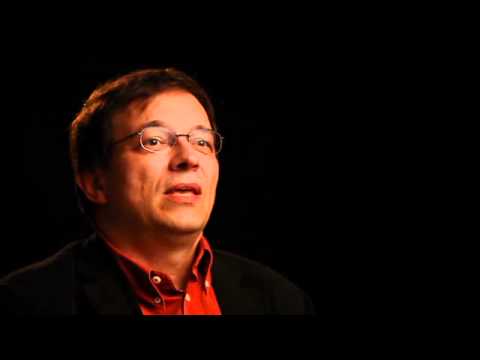 1 tag
"This is how space begins, with words only, signs traced on the blank page. To..."
– Georges Perec, Species of Spaces and Other Pieces (via mapsinchoate)
4 tags
Upcoming Release: The Beggar King by Oliver...
"The riders of the Apocalypse wore blood-red leggings, tattered uniforms and coats that fluttered in the wind like flags behing them."—Oliver Pötzsch, translated from the German by Lee Chadeayne. Published by Mariner Books, January 2013
4 tags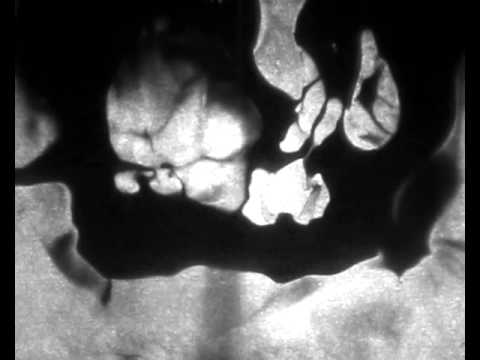 2 tags
Recently Released: Message To Adolf Part 1.
"This is the story of three men named Adolf"—Osamu Tezuka, translated from the Japanese by Kumar Sivasubramanian. Published by Vertical.
5 tags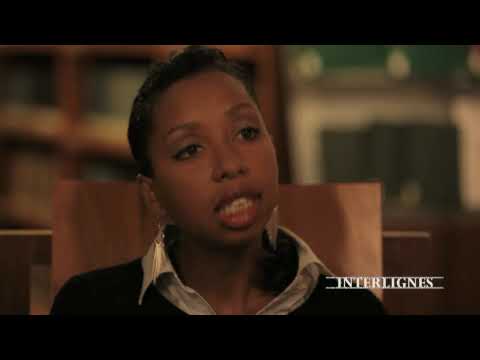 3 tags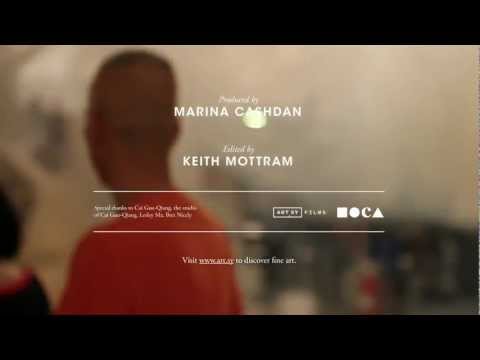 4 tags